What to do to reserve the game?
Select a game that you would like to play with your guests and pay a deposit. You can pay for just 2 tickets to guarantee you have secured your spot. Then, you can pay for the rest of the tickets at the door. Just make sure that the total number of guests is not larger than the game's maximum number of players.
If you have a small birthday celebration, you will have a private experience at no extra charge. All our games are private, you won't be playing with strangers.
Do you have a large group? No problem.
Don't worry if you have a large group. Depending on how many people are in your group we can run one, two or three games for you at the same time. We can have a birthday celebration for up to 25 people at the same time. However, you need schedule a game for a large group in advance. Email, call or text us so we can adjust our schedule for your celebration.
Who can have an Escape Room Birthday?
The games are designed for adults and teens; we recommend the players to be at least 13 years old to play. Younger kids (10 years old and up) can also enjoy the game if there are adult players with them. We also offer an easier version of one of games for players 10 to 12 years old. Call for more information (973)963-4142.
Our Escape Rooms
Amazing Adventure Society: The Forgotten Room.
Adventure Escape Room - up to 10 players.

This game is about adventuring in the early 1900's. Search for clues, solve puzzles and find the ancient artifact hidden at the headquarters of this mysterious society.
The Anomaly
Science Fiction Escape Room - up to 8 players.

In this game you will be investigating a strange event that occurred at a highly classified scientific lab. Hopefully your actions will help to save the world, or actually two worlds…
Once Upon a Winter
Fairy Tale Escape Room - up to 6 players.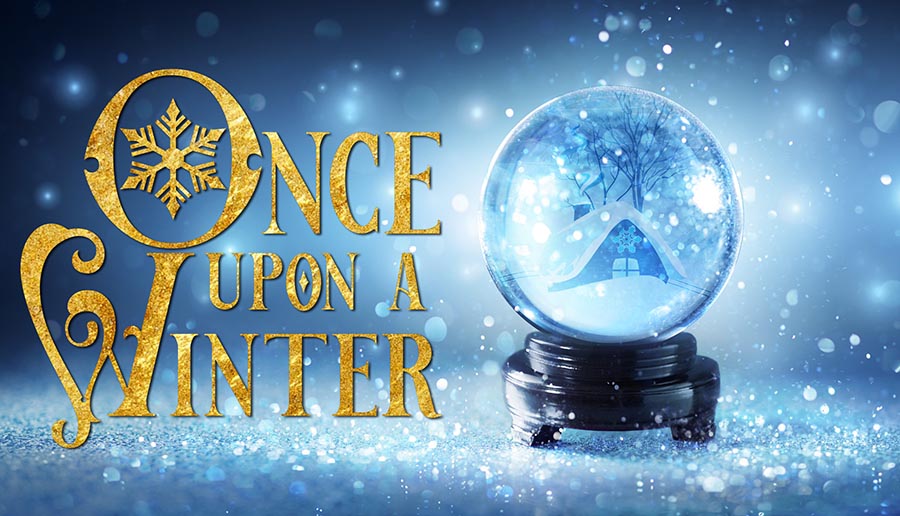 Once Upon a Winter is inspired by Grimm Brothers' fairy tales.
Unlock the secrets of a magical cottage hidden away in an enchanted forest. Step into the world where Mother Winter is about to begin the winter season, but needs your help
How much is an escape room birthday?
All Escape Rooms are 10% Off
(for 4+ tickets)
Use Code: ADVENTURE
Valid until Sunday, April 2nd, 2023
The price for each ticket is $39.95 $35.96 + tax, when buying 4+ tickets. (No extra fees). Kids 6 years old and under are free, but will count towards the escape room's maximum number of players.
Fun Birthday Party
Do you want a birthday idea that will be remembered for a long time? Planning a surprise party? Looking for a fun and unusual celebration? Playing an escape room is a great new birthday activity for adults, teens and kids.