The Other Tales Escape Rooms in Hawthorne, NJ
We are proud to present three real life escape room games at our Hathorne, NJ location. All games feature original stories and unique puzzles. Our escape rooms are not just a theme and puzzles. In all escape rooms you will be unraveling a story as you play. The story will help you play, and in some cases you will be the one writing the story.
All escape rooms at The Other Tales are private experiences at no extra cost. Once you book a game, even if it's for less people than the maximum number of players, nobody else will be able to book the same time slot. If you ever want to add more people to your party, call or text us at 973.963.4142. You can also pay for the extra people at the door, as long as your total is within the escape room's maximum number of players.
Amazing Adventure Society: The Forgotten Room.
Adventure Escape Room - up to 10 players.

This game is about adventuring in the early 1900's. Clara Ridley and Ed Harding are the founders of the Amazing Adventure Society - the society of people who love adventure and new discoveries. Clara and Ed were among the daring adventurers chasing the legends of the world. In their great adventures they uncovered a mysterious Relic, and since then their lives weren't the same.
Learn about the secrets Clara and Ed discovered. Enter a room that was locked for more than 100 years!
Read more about the story of the Amazing Adventure Society or join the adventure right away and book now.
★★★★★
"My wife and I did the Forgotten Room. I've played close to 100 rooms at this point, and I'd definitely put this one in my top 10." - David P. (google reviews)
The Anomaly.
Science Fiction Escape Room - up to 8 players.

In this game you will be investigating a strange event that occurred at a highly classified scientific lab. Hopefully your actions will help to save the world, or actually two worlds…
Almost every day there is an unexplained event happening somewhere. People disappear, strange objects appear, unexplained lights and sounds occur. The Anomaly could hold the key to the mysterious around us. What is the Anomaly? Find out when you play our science fiction escape room game!
★★★★★
"We played the Anomaly escape room. I've played close to 50 escape rooms and can easily place this in one of the best rooms we have tried." - Rahul P (google reviews)
Once Upon a Winter
Fairy Tale Escape Room - up to 6 players.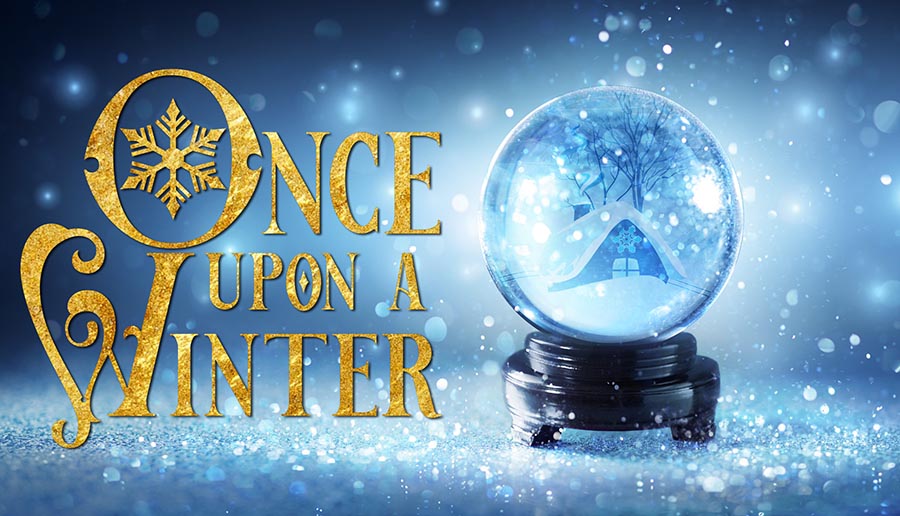 Once Upon a Winter is inspired by Grimm Brothers' fairy tales.
Unlock the secrets of a magical cottage hidden away in an enchanted forest. Step into the world where Mother Winter is about to begin the winter season, but needs your help.
★★★★★
"It was such a great time. We did once a upon a winter for my birthday and it was fantastic. " - Lily D. (google reviews)
Who can play in escape rooms
All escape rooms at The Other Tales are designed for adults and teens. Younger kids can participate together with the adults. Kids 8 years old and older can be active participants together with the family. For groups that are mostly kids, we recommend 10 years old and older. For such groups we can set up some of our escape rooms as a bit easier version. The games stay the same, but we modify some clues and props to make some of the most difficult puzzles more approachable for younger kids.
Escape room prices
All Escape Rooms are 10% Off!
(for 4+ tickets)
Use Code: ADVENTURE
Valid until Sunday, December 10th, 2023
The price for each ticket is $39.95 $35.96 + tax for 4 or more tickets. (No extra fees). Kids 6 years old and under are free, but will count towards the escape room's maximum number of players.
All our escape room games are private at no extra charge! You will never play with strangers.
You have to buy tickets before coming in. You can do so on our website or by calling 973.963.4142. Our schedule is up to date. Once you click "Book Now" you will be able to see all available times. If you are not sure how many people you will have, just buy for the number you are sure about and pay for the rest of the people at the door.
If you have more than 10 people in your party, give us a call. With advance notice we can set up several escape rooms for you and they will begin at the same time.